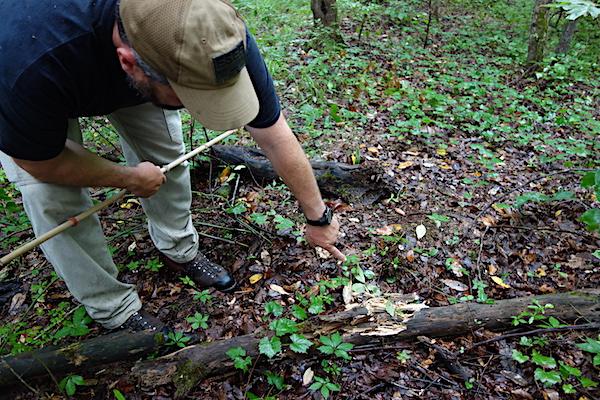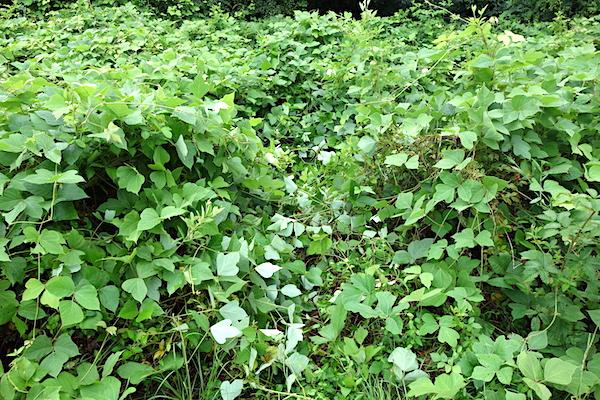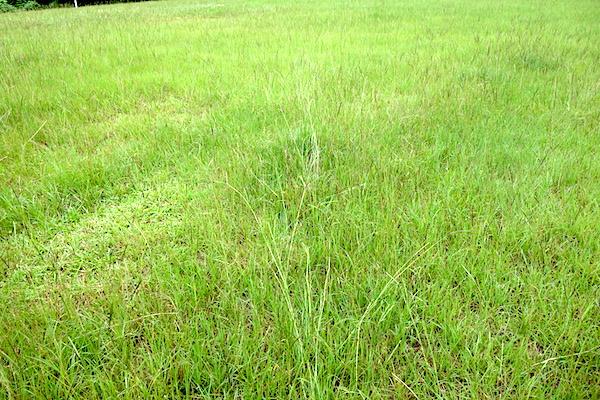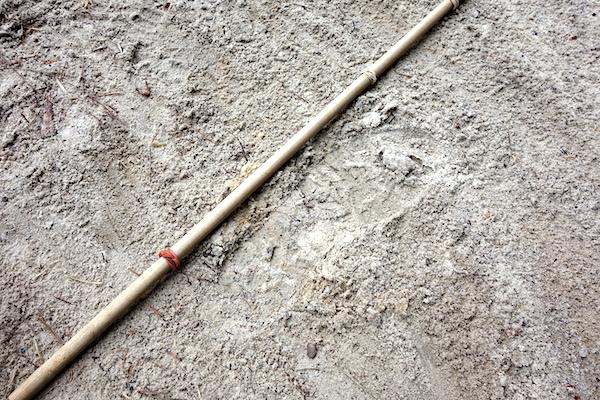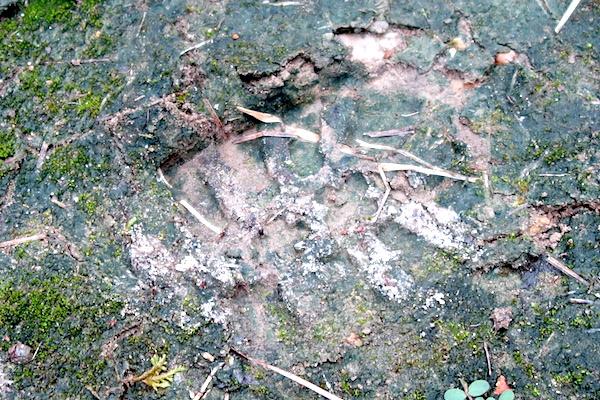 October 15-17, 2021
Location: Gallant, Alabama 
This class is designed for Search and Rescue/ Public Safety personnel who may be tasked with locating people who are missing in a wilderness environment.  Students will be instructed in the methods and tactics of tracking lost persons in varied terrain.  The class will also cover the following:
Duties of the individual tracker

Duties of the tracking team member

Tracking team communication

Command duties and responsibilities

SAR team tracking formations

Sign cutting

Lost track procedures

Locating track and "sign" evidence

Track aging and more
At the end of this block of instruction students will be able to work as a member of a SAR tracking team in a wilderness environment while using visual techniques, terrain, and weather conditions to locate tracks and "sign" left by a lost person in passing. As a result, the students will never look at the ground the same way. They will be more "clue" aware, and have a much greater appreciation for what they see.  This knowledge will make them a more rounded rescuer and will increase their chances of locating lost subjects.
Recommended Gear:
Hiking boots or shoes

Clothing adequate for the season

Rain gear

Small daypack

Pen/pencil and notepad

Water container (Camelback or Nalgene)

Sunscreen or bug spray if needed
If you are a member of Randall's Adventure & Training Search and Rescue, there is no charge for this class. Please email Patrick below to add your name to the class roster.
For more information contact Patrick Rollins: Ph: (256) 613-3834, email: patrick@randallsadventure.com. Please read the FAQs before signing up.